The Ministry of Finance is hosting a two-day, G7-related symposium on March 22-23, 2023, titled The Destabilizing International Order and New Policy Coordination, inviting representatives from some of the world's leading thinktanks and other experts from around the globe.
During the pandemic, the international community faced a host of challenges, from Russia's invasion of Ukraine, a mismatch between supplier and demand due to supply chain problems, inflationary pressure from climbing energy prices, widening disparity, and more. More than ever before, the international community must come together in solidarity to address these challenges.
This symposium will bring together experts from thinktanks in both developed and developing countries to discuss the issues that Japan and other countries should grapple, and to discuss new means of coordinating policy, with a focus on international economics and finance.
Registration deadline: March 3 (Fri)
Outline

Date:    Wednesday, March 22 and Thursday, March 23, 2023
Venue:     Hotel New Otani Tokyo, Japan
Note: This event will be held in accordance with Tokyo Metropolitan Government guidelines on preventing the spread of COVID-19.


Hosted by Ministry of Finance, Japan
Organized by The Genron NPO

Language:
    Simultaneous Interpretation (English and Japanese)
Registration Fee:
 Free
Contact:
     The Genron NPO

About registration symposium@genron-npo.net
For press forum@genron-npo.net
Please refrain from recording any part of the event using audio and/or video recording devices.
We ask that all event participants to cooperate with the following event requirements.
Do not participate if feeling unwell.
Follow the disinfectant rules.
Follow coughing etiquette and wash your hands regularly.
Masks must be worn by all participants.
Enter the event only after taking your temperature.

*The following measures will be implemented by the venue to prevent the spread of COVID-19.
The venue will ensure that all visitors are wearing masks.
When entering the venue, temperatures will be taken and visitors will be asked to disinfect.
The venue will have sufficient space between each seat, and will be well-ventilated.
---

Day 1: March 22 (Wednesday) Day 2: March 23 (Thursday)

Keynote Speakers and Panelists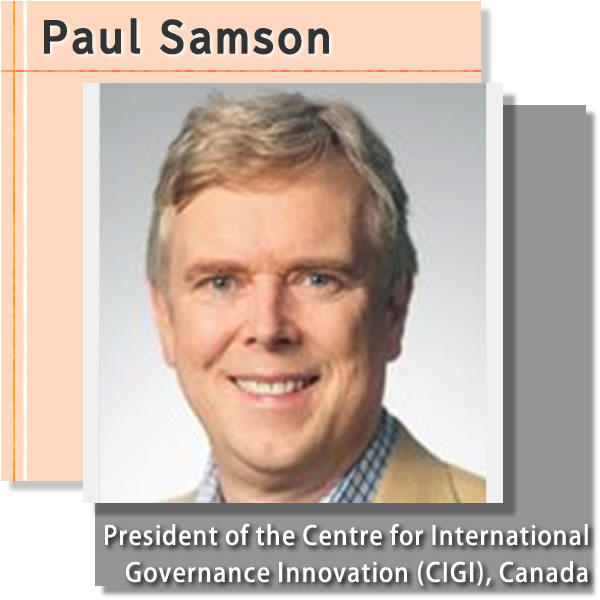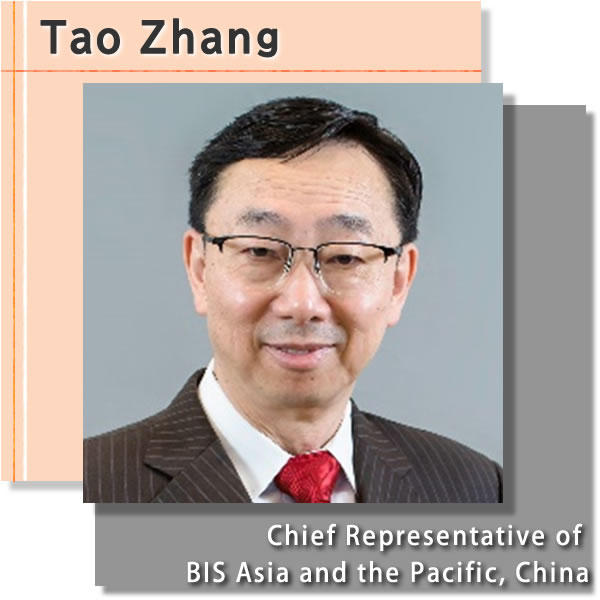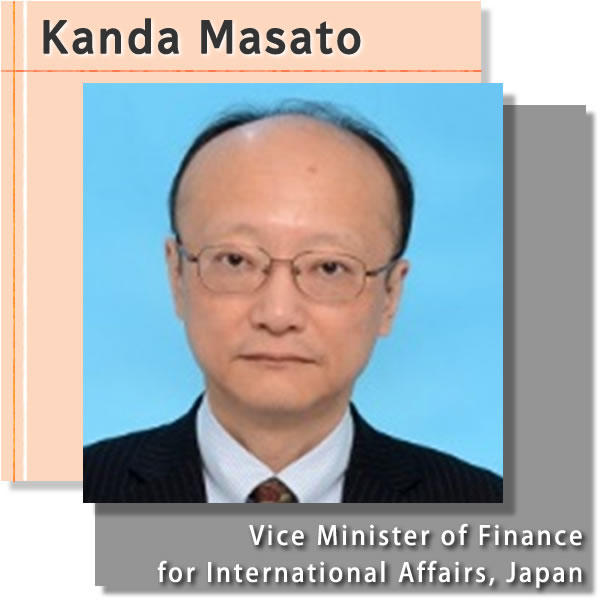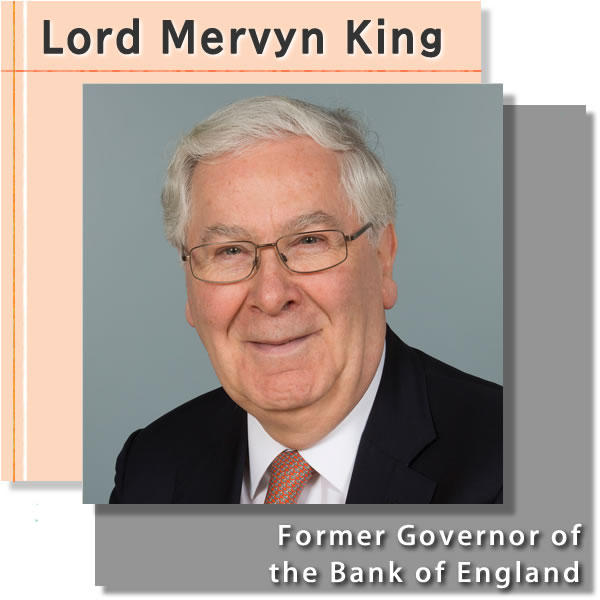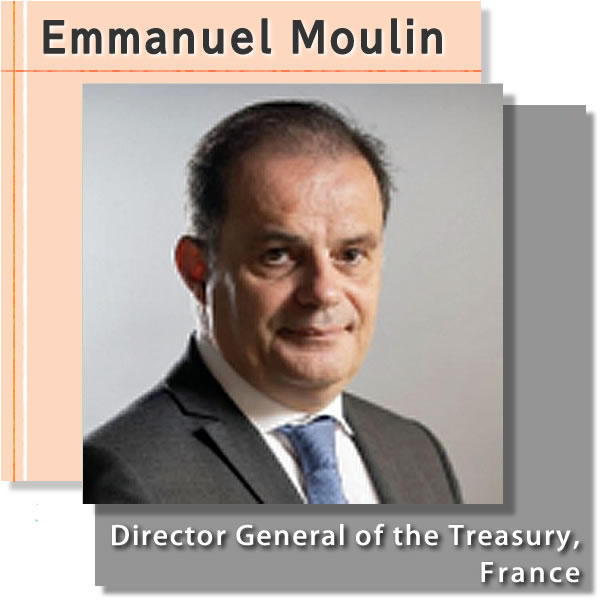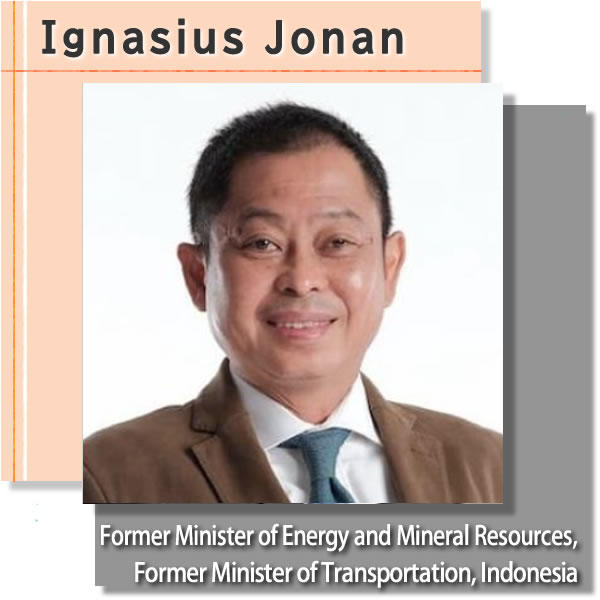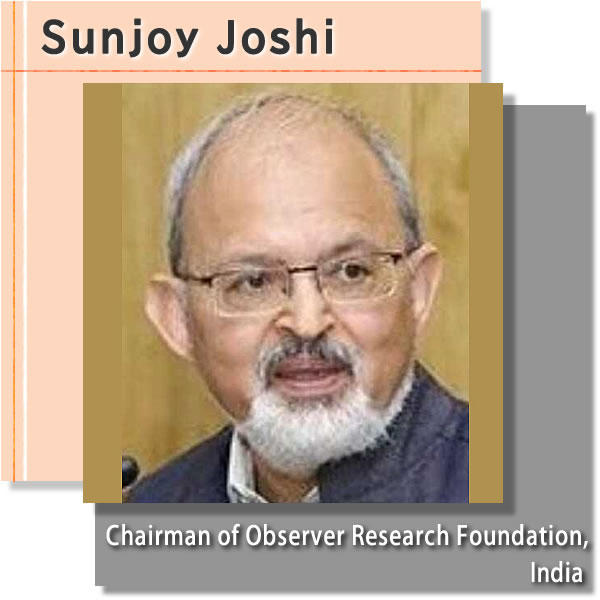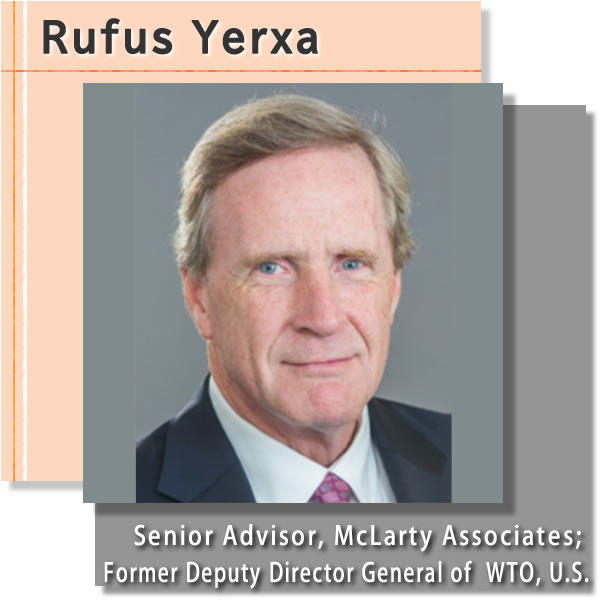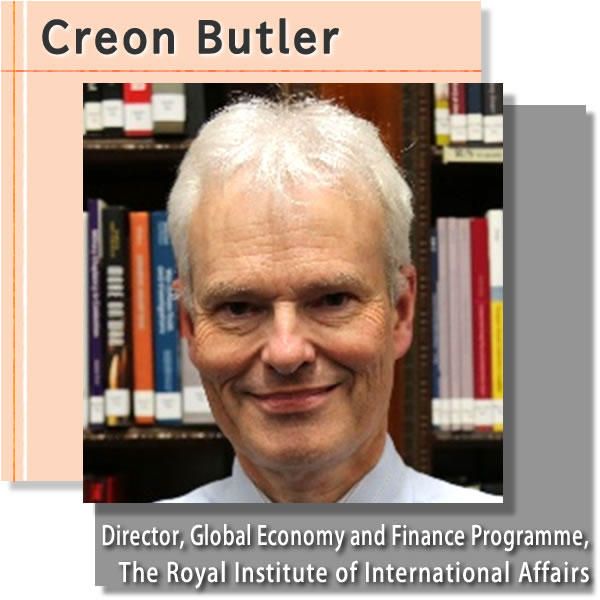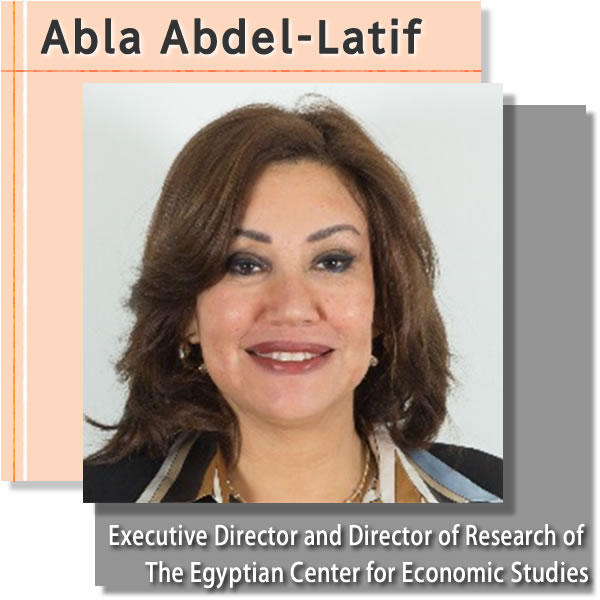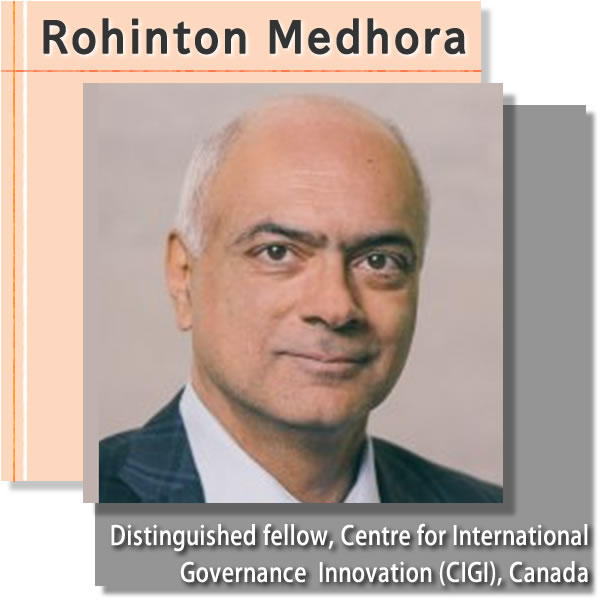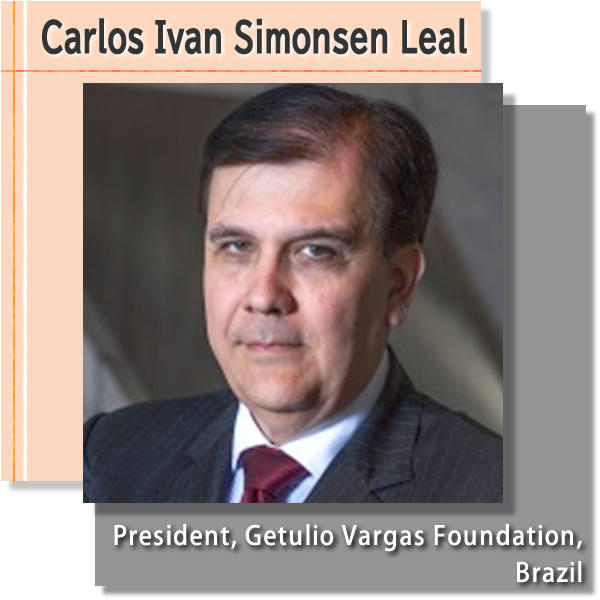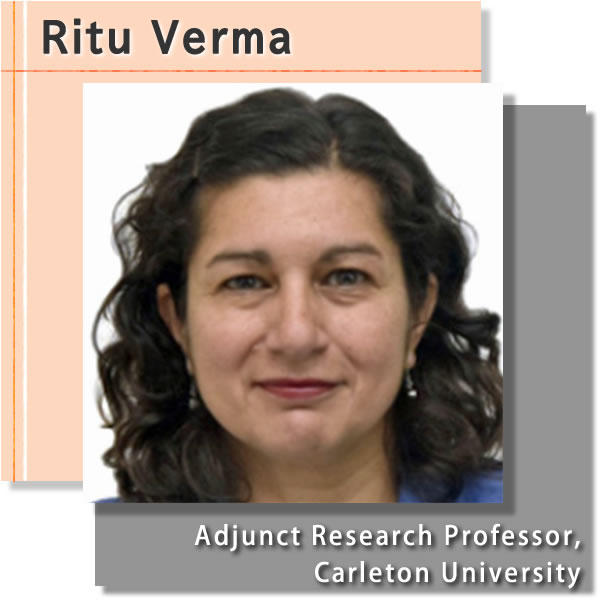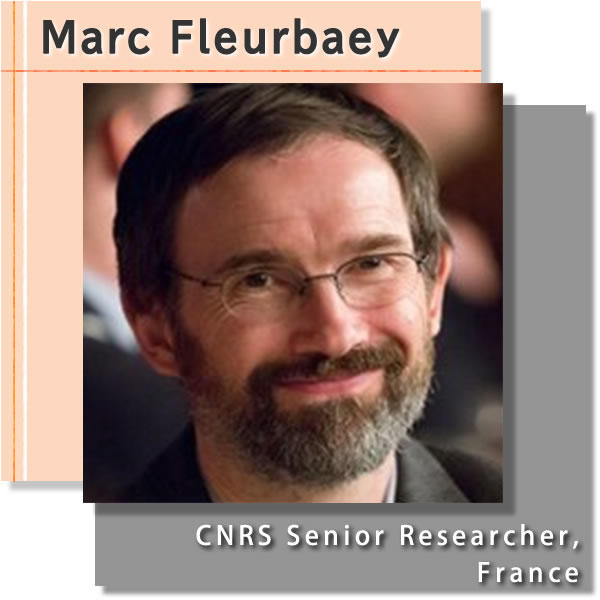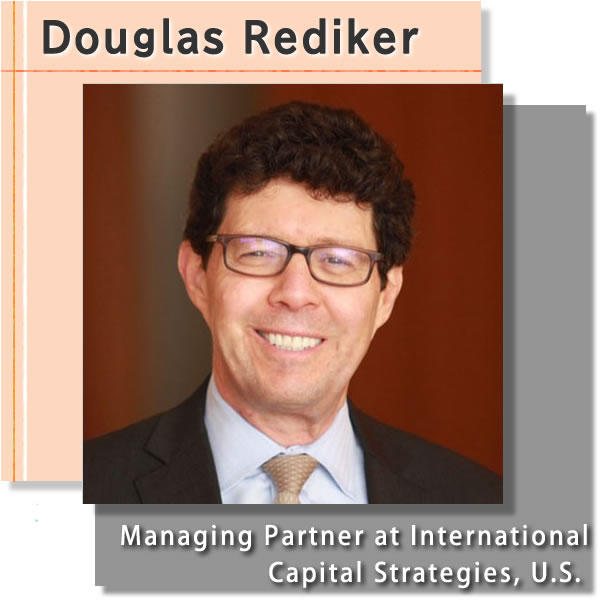 ---
Symposium
"Destabilizing International Order and New Policy Coordination"
Date: Wednesday, March 22 and Thursday, March 23, 2023
Venue: Hotel New Otani Tokyo
English and Japanese
Day 1: March 22 (Wednesday)
Please note: All times below are in Japanese Standard Time and the time of all sessions are subject to change.
1:45-2:00pm (JST)  Opening
2:00-3:30pm Panel Discussion 1
      Responding to the current global economy:
      How will the world overcome the pressures of inflation and increasing debt?

Moderator:
Paul Samson (President of the Centre for International Governance Innovation (CIGI), Canada)
Panelists:
Tao Zhang (Chief Representative of BIS Asia and the Pacific, China)
Douglas Rediker (Managing Partner at International Capital Strategies,
United States)
Creon Butler (Director, Global Economy and Finance Programme, The Royal
Institute of International Affairs)
Carlos Ivan Simonsen Leal (President, Getulio Vargas Foundation,
Brazil)
Emmanuel Moulin (Director General of the Treasury)
3:40-5:10pm Panel Discussion 2
       The future of the free economy and international cooperation
        in an increasingly fragmented world

Moderator:
Sunjoy Joshi (Chairman of Observer Research Foundation, India)
Panelists:
Rufus Yerxa (Senior Advisor, McLarty Associates; Former Deputy
Director General of WTO, United States)
Ettore Greco (Executive Vice President, Istituto Affari Internazionali,
Italy)
Abla Abdel-Latif (Executive Director and Director of Research of The
Egyptian Center for Economic Studies)
Ignasius Jonan (Former Minister of Energy and Mineral Resources,
Former Minister of Transportation, Indonesia)

Day 2: March 23 (Thursday)
9:30-10:00am  Keynote remark

   Lord Mervyn King (Former Governor of the Bank of England)



10:00-11:30am Panel Discussion 3
      Economic policies aimed at improving well-being

Moderator:
Rohinton Medhora (Distinguished fellow, Centre for International Governance Innovation (CIGI), Canada)
Panelists:
Kanda Masato (Vice Minister of Finance for International Affairs, Japan)
Marc Fleurbaey (CNRS Senior Researcher, France)
Ritu Verma (Adjunct Research Professor, Carleton University, and Associate Professor, College of Language and Culture Studies)
David Pilling (Africa editor of the Financial Times)
11:30-11:45 Closing remark
*Please be noted schedule and panelists are subject to change without notice.
Registration deadline: March 17 (Fri)